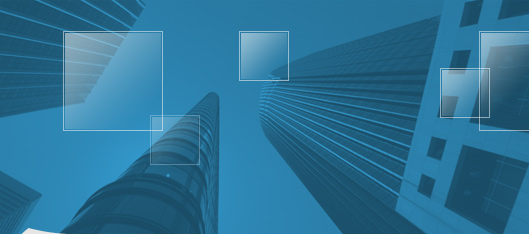 When you need legal counsel to resolve family issues or plan for your family's future, we are here to help.

We are a general practice firm that provides advocacy for you and your family from conception to closure, including:

1. Adoption
2. Educational Advocacy
3. Divorce or Legal Separation
4. Child Custody and Support
5. Small Business Formation
6. Wills and Estate Administration

When it comes to protecting you or your family, please do not hesitate to contact us for an appointment to discuss how we may help at (423) 648-7115.